Successful Transition From Legacy System To Salesfoce
One of our customers from the finance sector approached us for migrating from legacy system to salesforce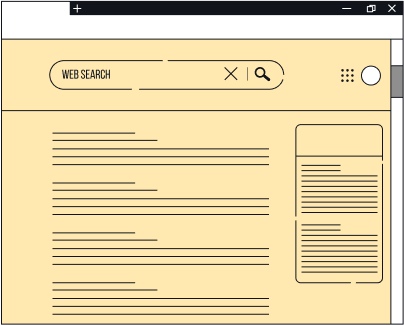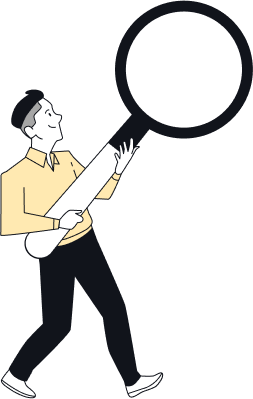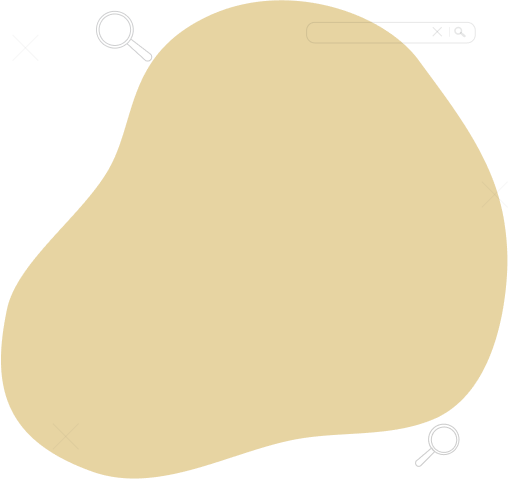 A Financial Institution, where still legacy processes were used and data was residing in Excel had to be migrated to the Salesforce System.
The project management teams here at WeDevs will ensure that you have a smooth and pleasant experience with a high-fidelity delivery. Our team will work on your project with complete dedication starting the moment you contact us through our app.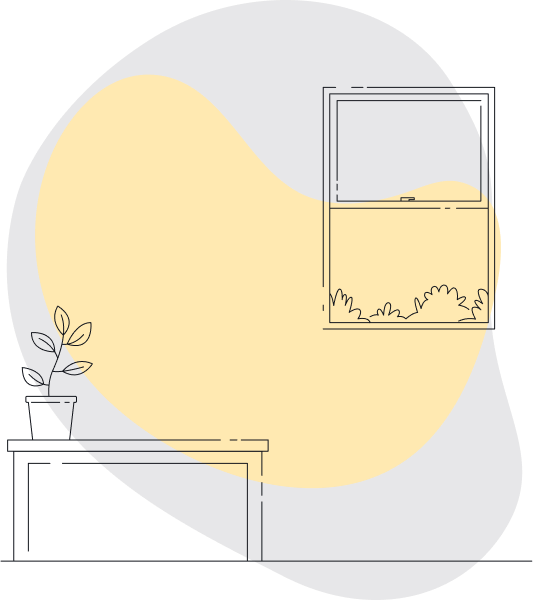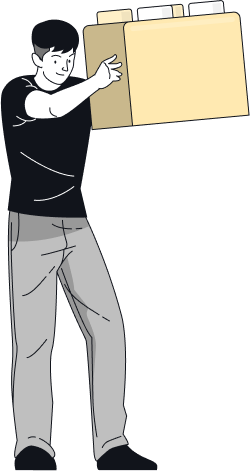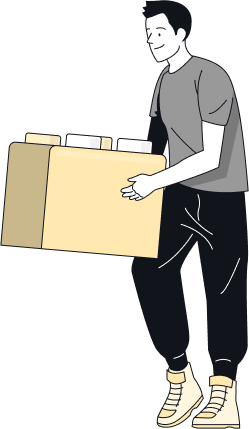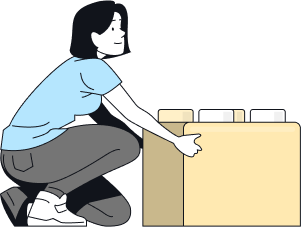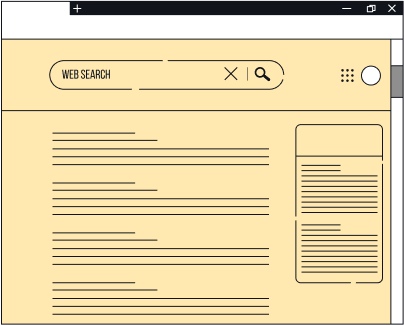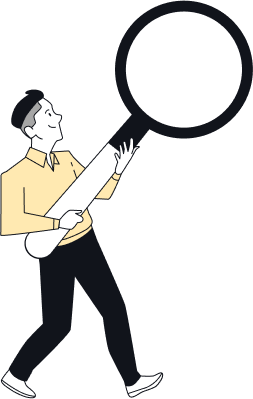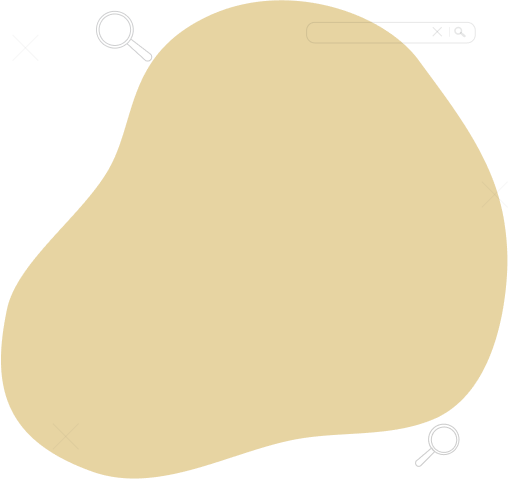 Time take for Credit decision was reduced drastically and 360-degree improved Inter-Department Data Tracking resulting in better customer satisfaction level.