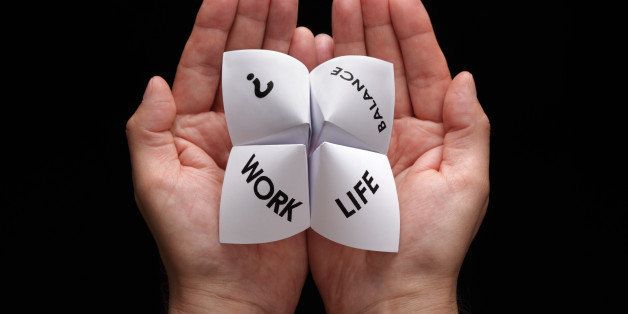 All work and no play can lead to a burnt-out business owner and staff. Our success depends on so much more than just what we do during our working hours. Doing meaningful work means finding a work-life balance between being 'on' and being 'off'—a seemingly simple idea, but one that almost all of us struggle with.
Each of us understands something different by work-life balance. However, in principle, we all share that this means having a satisfying amount of time available for outside work activities. This may mean time spent with your family, time dedicated to grow spiritually or get into a better physical shape, pursuing a hobby, and so on. We always have a choice
When you are entrenched into thinking and behavior patterns, you tend not to look outside your box. Unless something shakes you up, you fail to see even the most common-sense options that are available to you.
If you've learned to say "no" to taking on unnecessary commitments (which you should have already by now), and you're even getting more (and better quality) sleep these days, still, you're not feeling the work-life balance benefits. Then, you might have to dig deeper for solutions as the stakes get higher. Consider the following:
Designate work-free zones
Just as visible fences protect pets from wandering into the street, you can create a symbolic "fence" that prohibits work activity in a specific area of your home or life. Whether it's your car, kitchen, or elliptical machines, make sure your cell phone and laptop are out of earshot to eliminate work-induced distractions.
If you are in the midst of a career shift, this might be a good time to think about relocating to an area that offers more convenience. While not everyone can pack up their belongings and move, the truth is that some cities are more conducive to creating a work-life balance than others. Moving to a town with a lower cost of living could restore work-life balance by easing the pressure to work a limited number of hours just to cover everyday expenses
When you're juggling the demands of work and family, sometimes an hour on either end of your day can make all the difference in achieving a work-life balance.
Consolidate your calendar
While it may seem counterintuitive as you try to un-blur the line between work and life, keeping one calendar forces you to balance the two by not overbooking your schedule. Suppose you see that you have already committed to taking your mother to an essential medical appointment at 3:00 p.m. on Thursday. In that case, you'll be able to avoid booking a conference call with the client's office at that time. If it's important to you that you attend your parent-teacher conference, reserve that time on your calendar. Proactively scheduling your calendar — in one central system — will allow you to maintain better control of your work-life balance.
Do you know what happens to a rubber band when it's stretched to its capacity? All it takes from that point is one extra pull, and it will snap. If your daily schedule is like the rubber band at capacity, then receiving an urgent request from your number one client — just as you're putting on your coat to leave for a parent-teacher conference — is enough to make you feel as if you might snap.
Unless you have a crystal ball to foresee traffic jams, sick days, or heated discussions that cause meetings to run long, there will always be the potential for something to alter your course, regardless of how carefully you've crafted it. By building cushion time into your schedule, you not only avoid an unnecessary cortisol rush, but you also stand a better chance of preserving your work-life balance.
Finally, I believe that it is crucial to recognize that you can't change everything all of a sudden. Don't make a plan to turn your entire life upside down. Pick one action and start taking small steps in that direction. If you are consistent in taking action, it is feasible to improve your work-life balance dramatically. Feel free to contact me at neha.rao@areya.tech for any concerns you may have.😊

More aboutthe author here: Neha Rao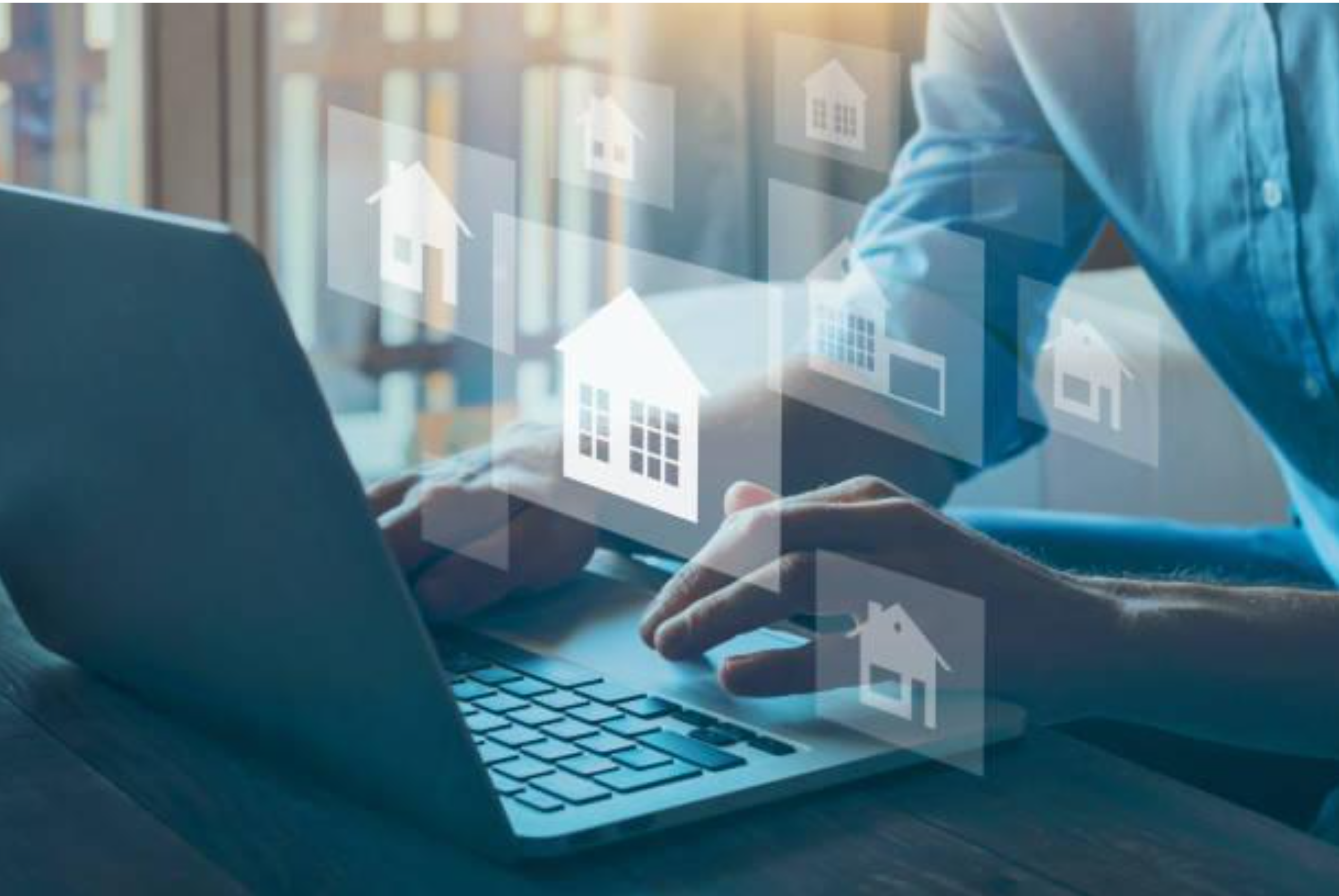 The Real Estate Technology Landscape and its Drawbacks PropTech, are innovative technologies also known as Retech, Realtech, or Proptech, which means the greater alignment between