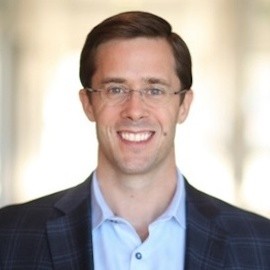 Ed joins Areya Technologies after 20 years in Customer Relationships building high-growth, global sales teams at companies including Yext (IPO), ShareFile (acquisition by Citrix), and most recently AppBuddy, a top Salesforce AppExchange ISV (acquisition by Validity)
At ShareFile, Ed grew the sales organization from one rep to over 350 global sellers while growing revenue from $4MM to over $100MM in just five years. His teams also led the successful acquisition and integration of multiple companies for the ShareFile division while part of Citrix. At AppBuddy, he grew revenue over 500% in four years, leading to a highly successful acquisition by Validity in 2019. He also led business development, marketing, customer success, and customer service during that time.
Ed sees business at its highest level as a purpose-driven community, where team members can rise above self-centeredness and limitation to solve customers' problems. Having endured the pain and frustration of failed partner implementations in prior roles, Ed sits on the Board of Advisors and guides the vision of Areya Technologies.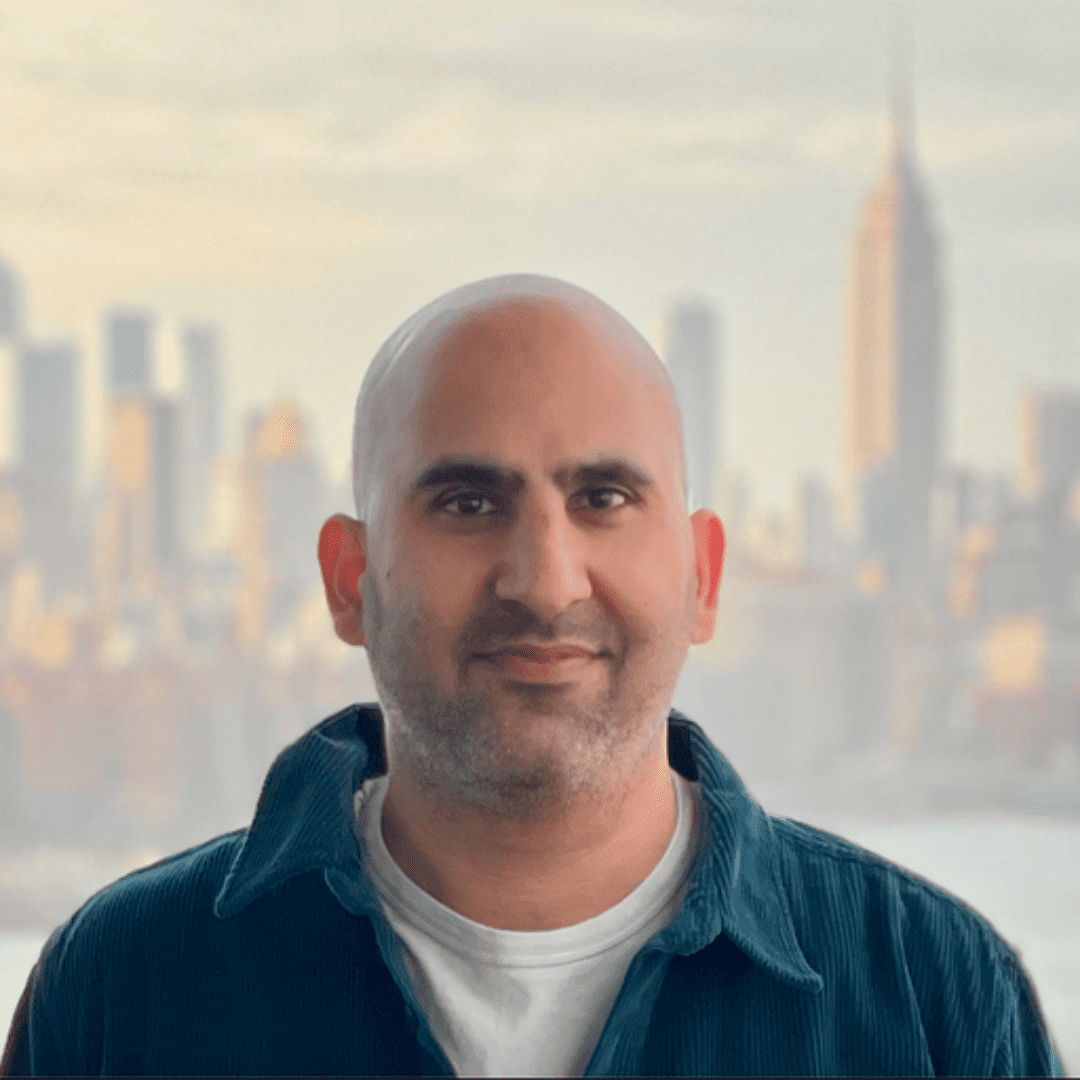 Avnish Kotecha is an accomplished digital transformation expert with over 15 years of experience in customer experience, growth strategy, and go-to-market (GTM). He has a strong track record of helping businesses achieve their growth potential, having previously helped businesses grow to over $100m in ARR. His unmatched expertise in GTM strategy makes him an invaluable asset to any organization. Currently, Avnish serves as an advisor for Areya Technologies, where he focuses on revolutionizing Salesforce services for clients in the FINS and HLS sectors.


In addition to his extensive experience as a senior leader and venture investor, Avnish has a keen eye for identifying promising startups and understands what it takes for them to succeed. He has a deep network of connections in the HR Tech, SaaS, and consulting industries, making him an excellent resource for any company seeking to grow and thrive