Your mission is to build a better world. Ours is to help you succeed!!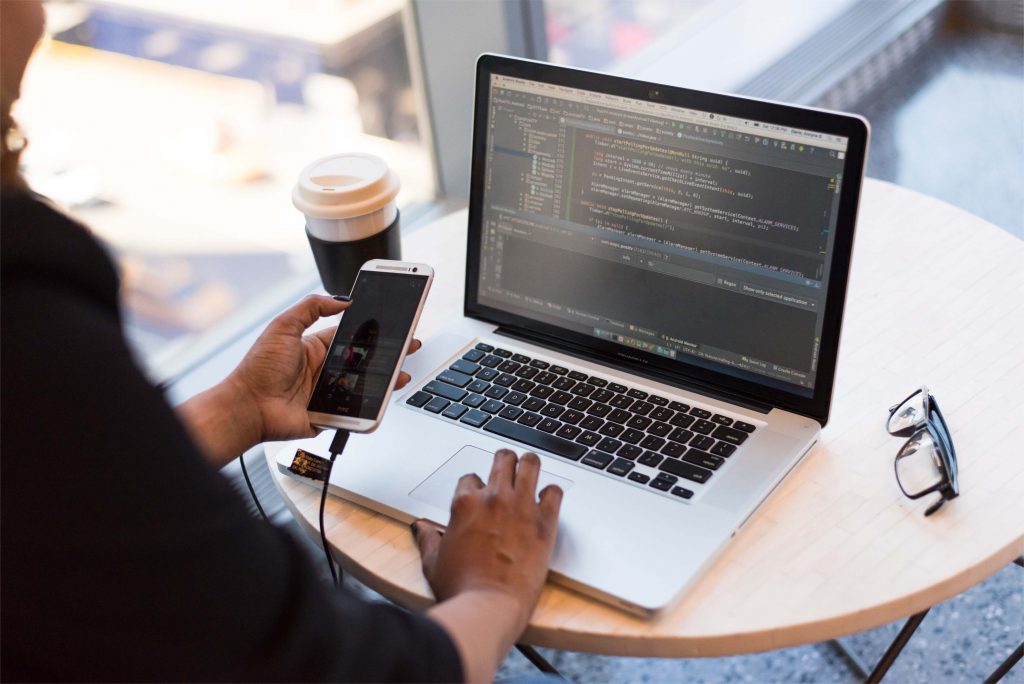 Serenity has taken possession of my entire soul, like these sweet mornings of spring which I enjoy.while the lovely valley teems with around.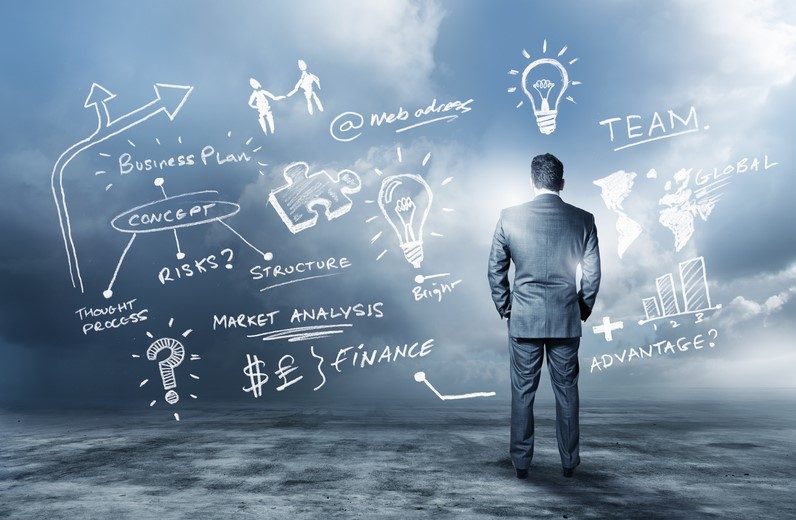 Our job goes beyond just imagining and creating beautiful digital design concepts. creating beautiful Our job is also to make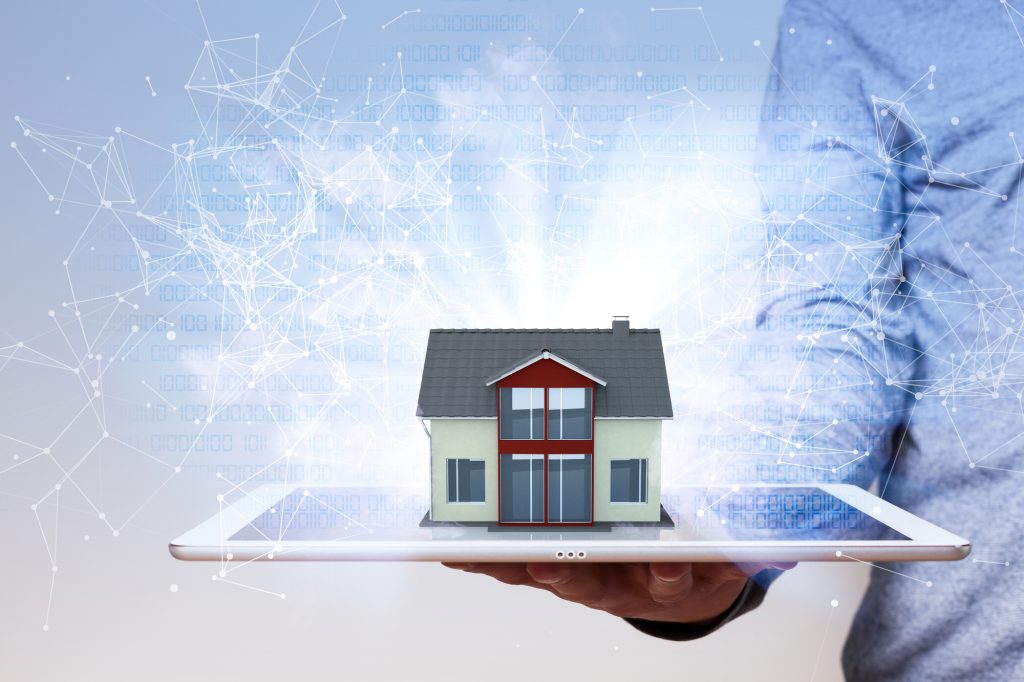 Apparently we had reached a great height in the atmosphere, for the sky was a dead black, and the spectator on a hillside.
Get in touch with us to discuss the problem statement
Areya will share a template to load the data for
Allow us 24-48 hours to load this data in your Salesforce instance.
Verify the data and Get started