Salesforce to Pardot – Selective Sync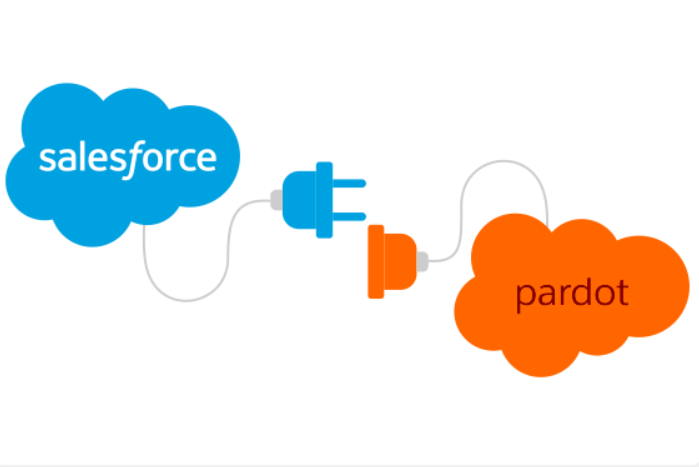 Global sync of records from Salesforce to Pardot is a big problem for the marketers who are dealing with the data volume of prospects in millions or billions & especially for the organizations who want subsets of leads and contacts to be synced from Salesforce toPardot as it saves the storage in Pardot for the mailable prospects.

Can this be tackled within Pardot? Yes, of course! Might you be thinking how?

We have Salesforce Marketing Data Sharing rules in the Pardot CRM where Salesforce
Admin can configure the rule to sync data that follows the criteria specified in a rule.


Configuring Marketing Data Sharing rule

Let's dive deeper to see how it can be configured within Salesforce.

Go to 'Pardot Settings' → 'Connectors', and edit your Salesforce connector settings.

Edit the desired Object criteria and set the explicit standards to say Status = Open
which means you want to sync all Open Leads from Salesforce to Pardot.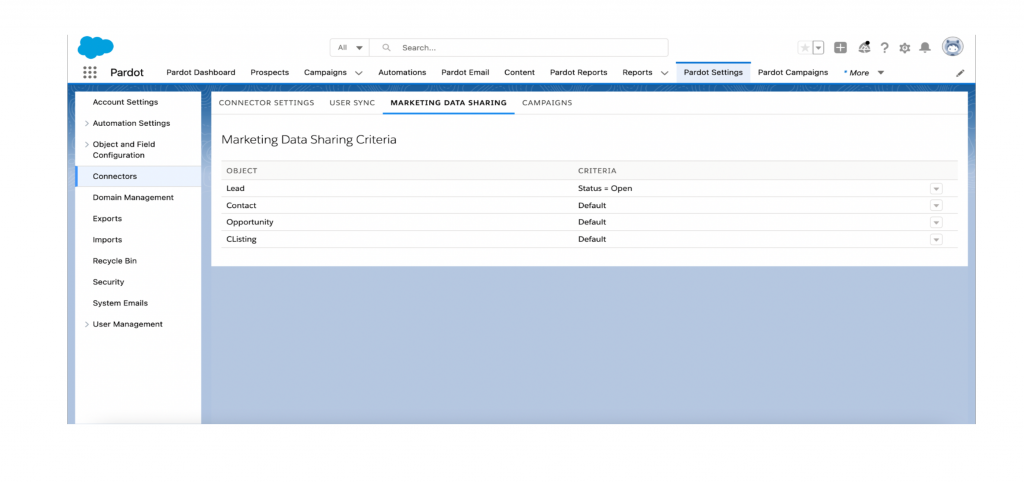 With this, Marketing Administrators can sync the data selectively from Salesforce to Pardot without writing a single line of code.
For more information: Check the help article.
The catch here is that in the Marketing Data Sharing Rule, you can set only one criterion at a time, for example, Lead status = Open, but what if a business has decided to sync the Open Leads from the EMEA region which follows multiple
conditions, example Lead status = Open & Region = EMEA?
What does a Marketing Admin will do in this scenario? No Problem, we have a solution for it.
We can set a Custom Field in the backend, which we can append with Salesforce
Automations. In Marketing Data Sharing Rule, we can configure this field as a single criteria
condition.
Benefits
1. API call consumption will be less if we sync selective data to Pardot as compared to global sync
2. Non-mailable Leads/Contacts can be skipped from getting synced
3. Marketable database load can be hugely minimized as Pardot have a limit of mailable prospects count in a system
Happy Learning😊
More about the Author: Lakhan Meghani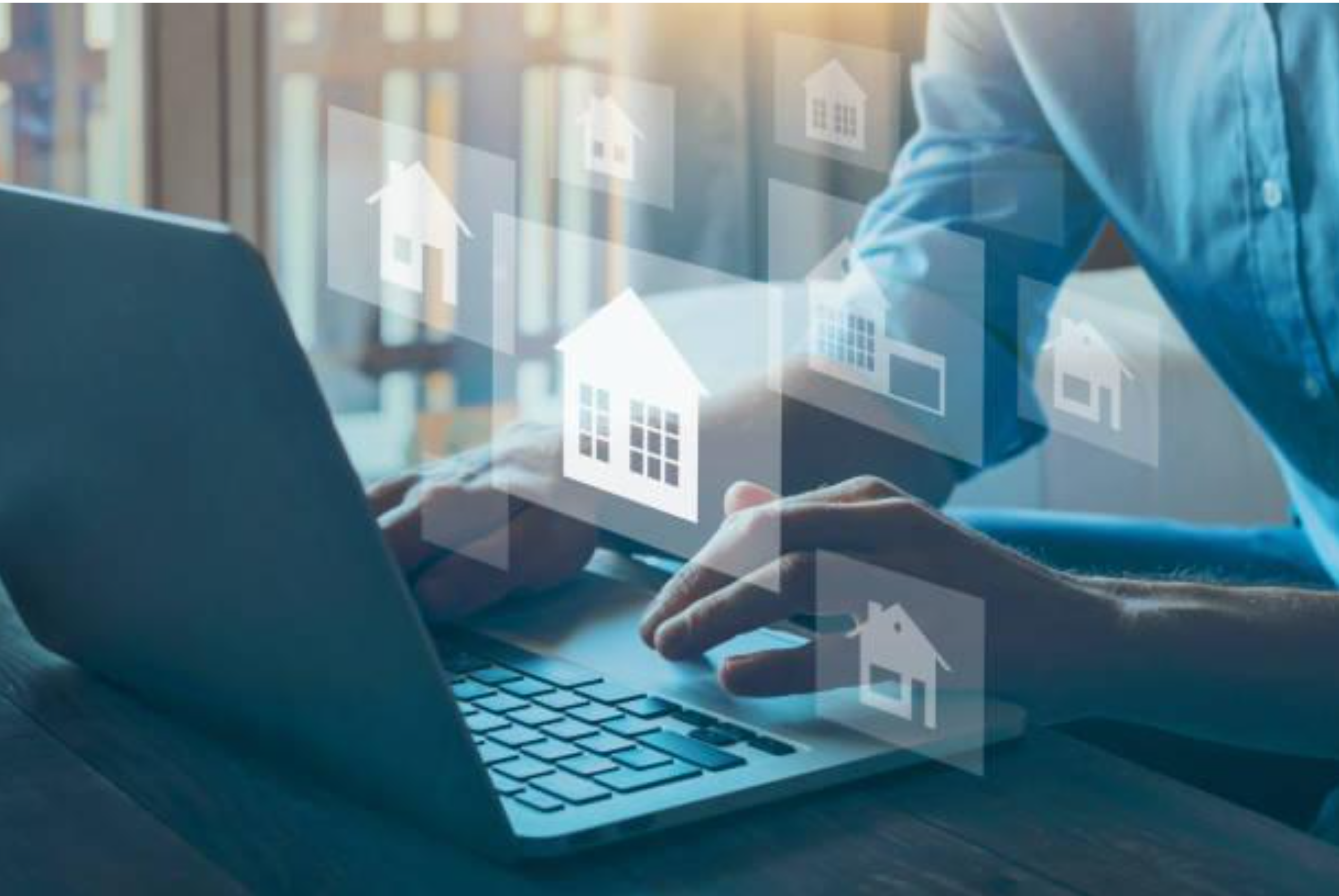 The Real Estate Technology Landscape and its Drawbacks PropTech, are innovative technologies also known as Retech, Realtech, or Proptech, which means the greater alignment between