File Management in and out of Salesforce
Monday morning. Paul, the CTO of an up & coming Salesforce service provider, is looking at a report on his screen and is not happy with the statistics. He calls for Ian, one of his Salesforce admins, who was hired to manage the company's operations on the Salesforce cloud platform more efficiently.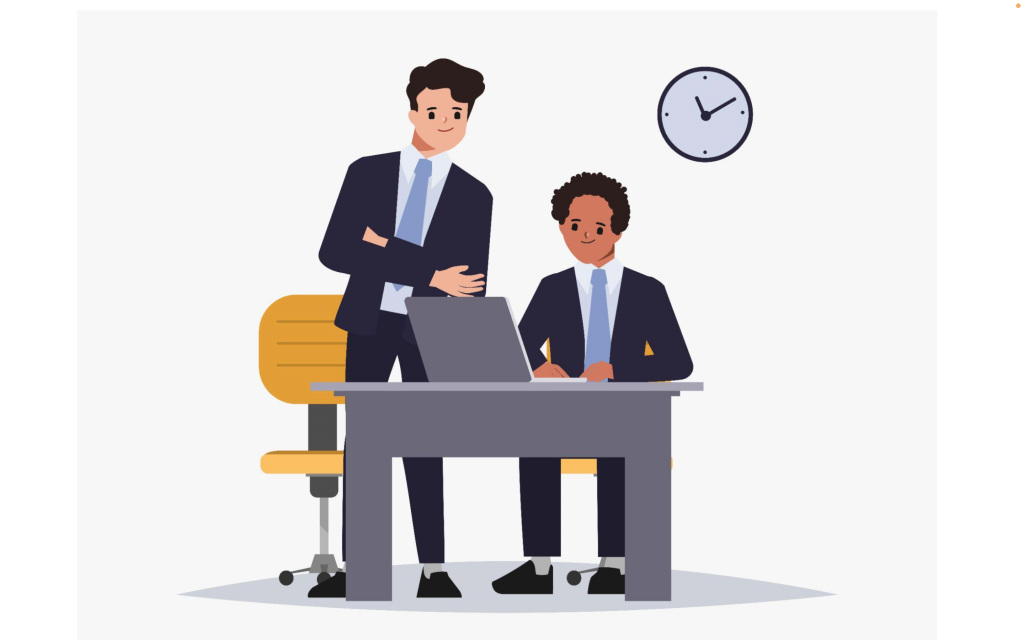 Looking at Paul, Ian thinks that something isn't right. Paul tells him that they have hit the Salesforce storage limit, and he is quite not ready to buy more storage space since the price is higher. Ian quickly understands the problem and suggests a solution – Salesforce Media Management Tool.

Paul is immediately interested in the idea and asks Ian more about this solution. Ian tells him that the state-of-the-art tool not only optimizes the file storage and keeps the data storage costs under control but also helps maintain compliance and increase usability.

He pulls up the details of the tool online and shows him the benefits that can be availed if opted.
Collaborating on documents with colleagues.
Complete version history visibility
Seamless file sharing with maximum security add-ons
Functionality in the respective external storage visibility
Sync functionality
Folder management.
Effortless Configuration on Folder Path – Customised Folder Structure
Easy source selection
Drag and drop upload multiple files
Easy navigation to external sources from Salesforce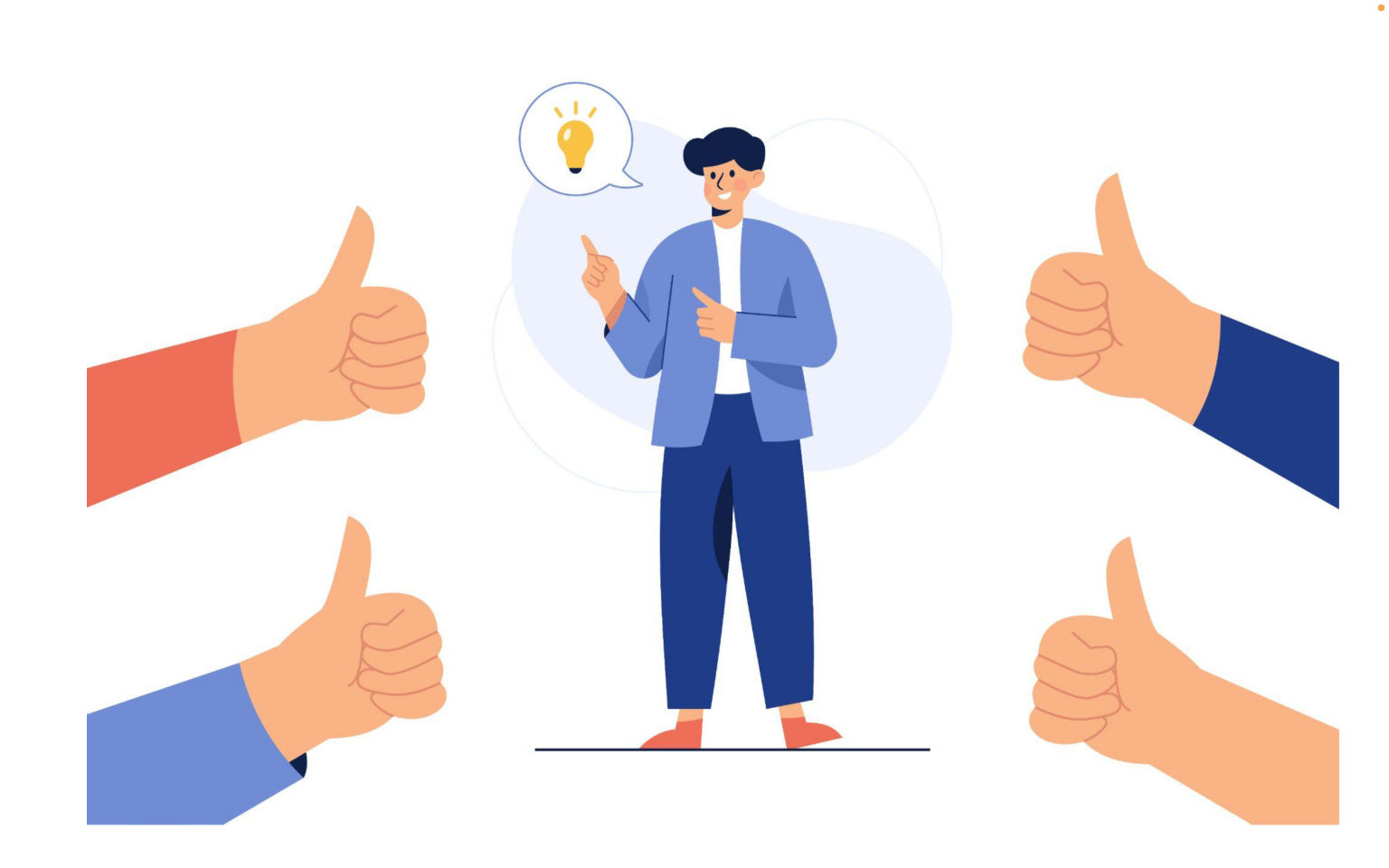 Paul is amazed by the idea and asks for the pricing model and was surprised to know that the license cost was less than a cup of coffee! He wondered if there was more than the product offered, and Ian briefed him about the product's Salesforce integration support feature with different cloud storage like SharePoint, AWS S3, & OneDrive.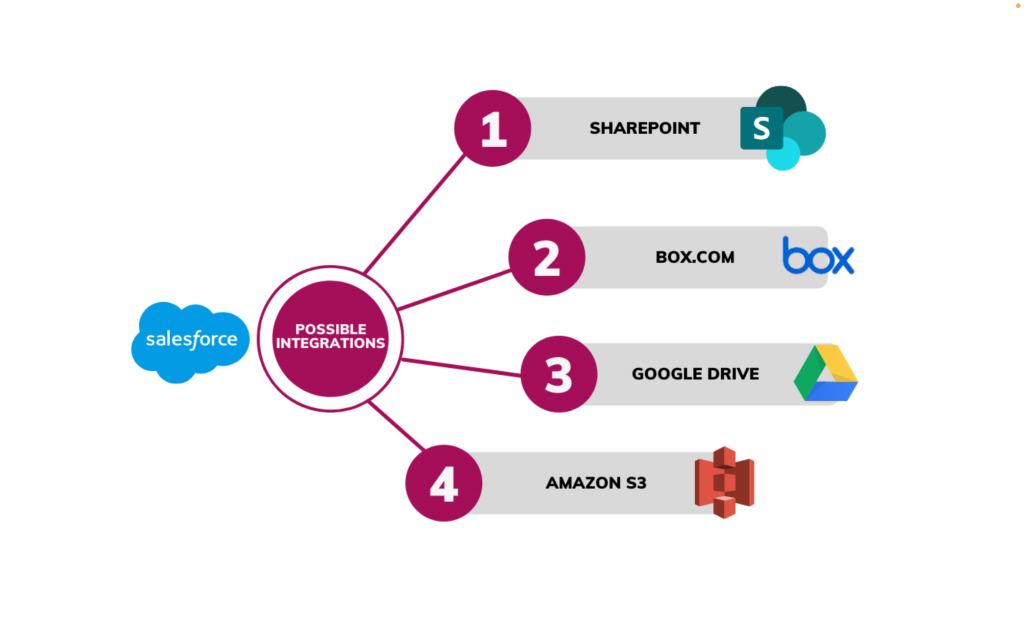 Paul: Fantastic! If you feel this application will give me the result I am looking for with the firm, then go ahead with it. Set up a meeting with their team & we'll discuss the things!
Paul is smart. Be like Paul.

Interested? We got you!

Reach out to info@areya.tech for more updates on the product We're always happy to help!

Team Areya.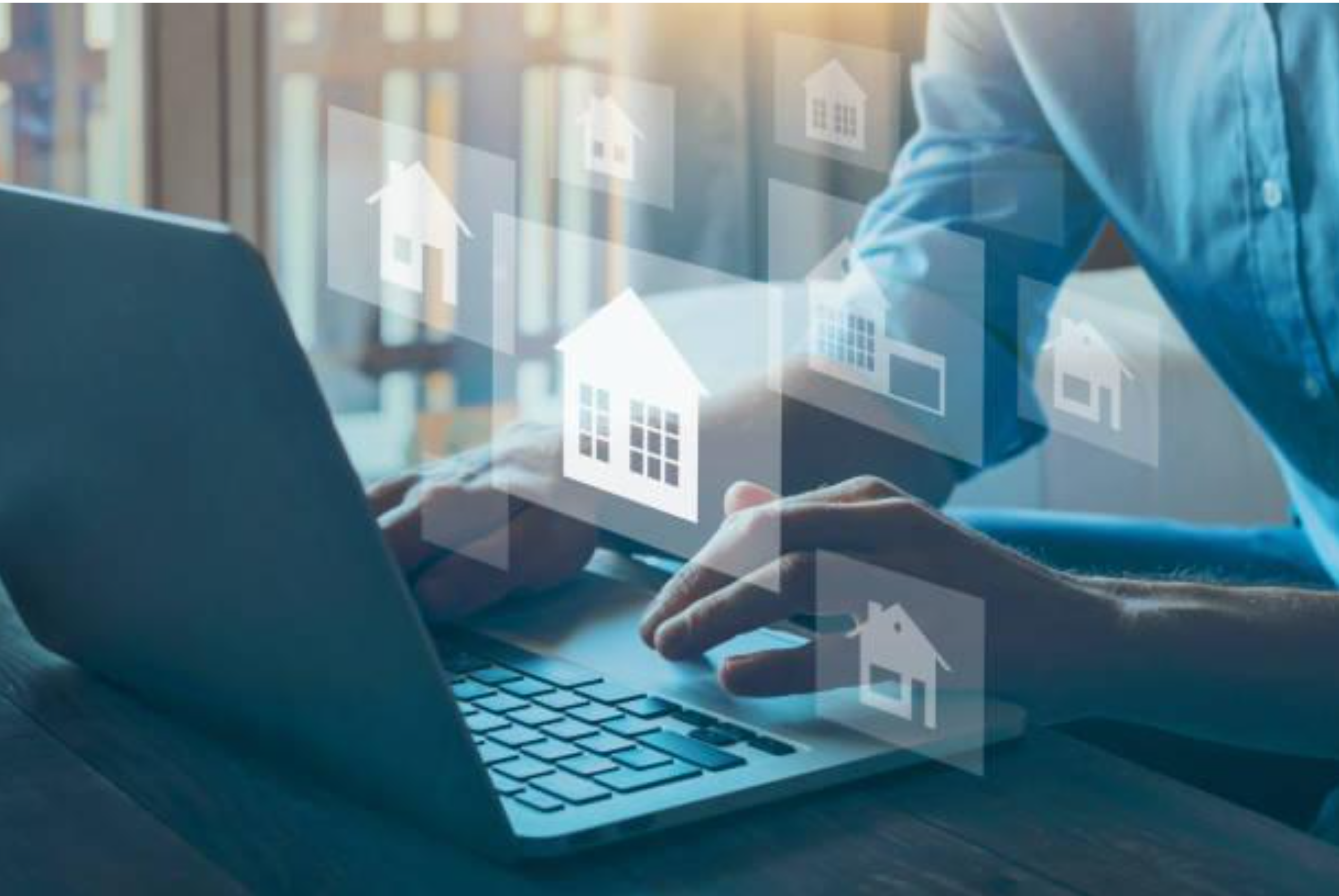 The Real Estate Technology Landscape and its Drawbacks PropTech, are innovative technologies also known as Retech, Realtech, or Proptech, which means the greater alignment between