Hybrid Work Model - It is here to stay.
Gone are the days when every employee reported to a desk five days a week. Following the lifting of COVID lockdowns worldwide, a wide range of hybrid arrangements have emerged, granting employees flexibility that was seldom offered before.

In an office-first model, people are expected to be on the clock between 9 am and 5 pm every workday. In a hybrid work model, employees have more flexibility to get work done when they're most productive. For example, some people work early in the morning while others do better in the evening. They can also choose to work with teammates on-site or do heads-down work from a remote location.

We found an exciting uplift in feelings of productivity among our employees working from home who were able to go into the office at will, the most flexible of all of the work arrangements, where 91% strongly agreed that the Hybrid approach is the future.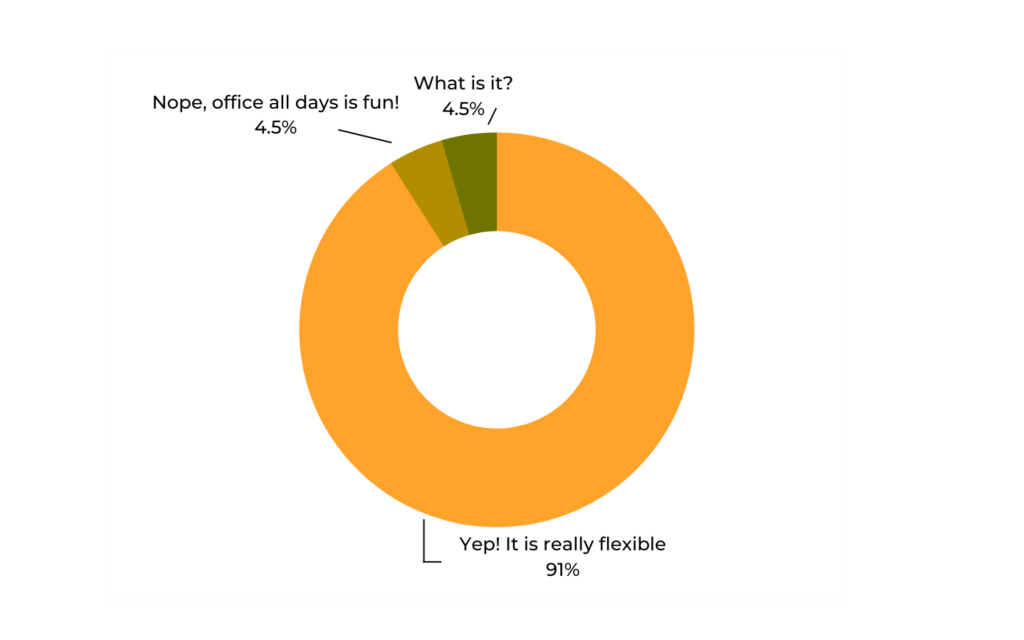 We're in a period that many economists and pundits call the "Great Upheaval." we're at a pivotal point in history where a profound shift in how and where we work has begun, and there's no turning back. Because of the pandemic and the ubiquity and flexibility of remote work, this point of no return is further exemplified by what's happening now.
Many have realized that the time they spent commuting could be allocated to personal development, improving health and wellness, spending time with family and friends, and pursuing their interests. Others have experienced a sort of digital burnout from working remotely in their respective silos without much interaction with their colleagues.
The hybrid model used to be seen as an alternative style of work. But as more employees demand flexibility, it'll become even more common. As a result of this inherent need for freedom, flexibility, and face-to-face communication, a hybrid work model is one that offers the best solution for businesses looking to adapt to a post-pandemic world.
This will be the most significant reinvention of work in our lifetimes in a macro sense. It is a moment for all of us to consider deeply (and reconsider) the value our companies deliver
and how we innovate and compete and how we create the conditions for people to be happy, fulfilled, and bring their best to their work. Finding the right balance won't be easy, but it represents an opportunity for brilliant new solutions that serve people and organizations.
Have thoughts on the same? I'd be happy to get connected! Mail me at neha.rao@areya.tech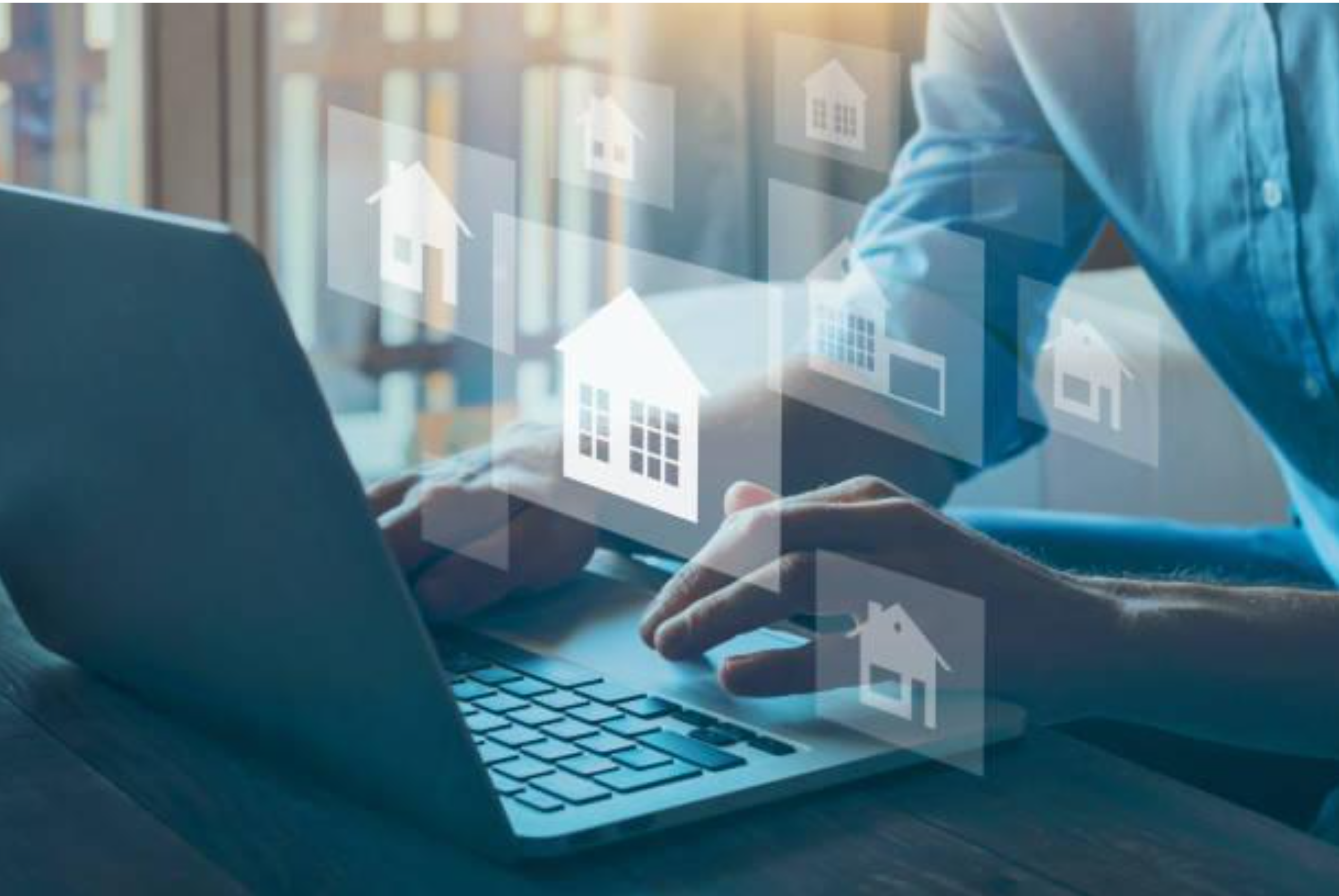 The Real Estate Technology Landscape and its Drawbacks PropTech, are innovative technologies also known as Retech, Realtech, or Proptech, which means the greater alignment between