Pardot – Email Domain Verification
In the era of Email Marketing, it is crucial to ensure good deliverability of emails to your prospective customers and emails sent on behalf of your company domain. Isn't it? The main agenda of Email Marketing is to keep a customer involved in his brand for which the Delivery Profile, Sender's Profile, Company Information, and Email Domain play a vital role.

One can configure Delivery Profile, Sender Profile, and Company Information through Pardot Email settings. Still, for Email Domain, the configurations are done at the Pardot end and the Salesforce end.

To achieve the same within a marketing automation tool – Pardot, we can configure a domain to send verified emails which ensures an email to be not landed in a Spam folder of the mailbox.

Let's dive a little deeper!
Configuring Email Domain in Pardot
Marketing Admin and IT Admin will be the appropriate ones to configure this Domain for us.
Navigate to Admin -> Domain Management in a Pardot instance Click Add Domain and enter your domain name, say @areya.tech
Hootie hoo😁! Done with the configuration in Pardot, check the below snap. Send the below entries to your IT Admin to configure them for the Domain.

Let's call out your IT Admin to validate the domain for us from the backend. The prominent role of the IT Admin here is to add the entries to make the Domain verified in Pardot, as shown in the below screenshot.

As we are done with the setup. Action speaks more than words. Let's see how it looks when
we send emails from Pardot.
An email with an Unverified email domain: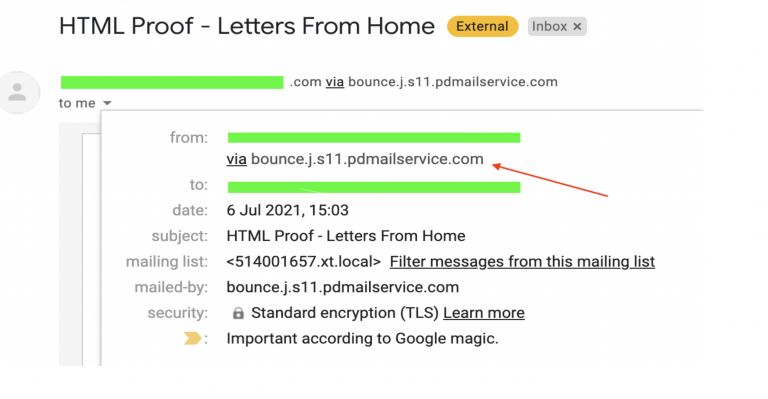 An email with a verified email domain: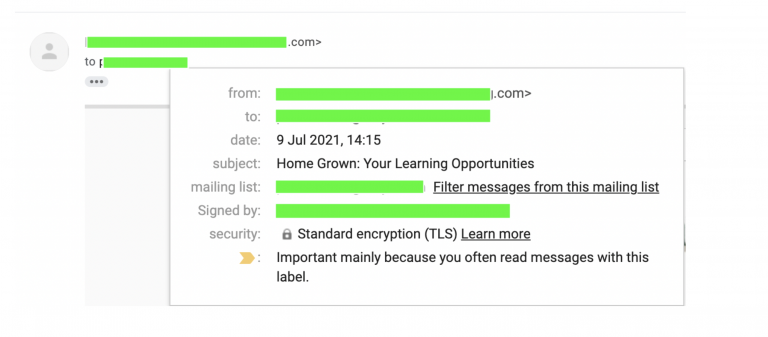 If you compare the above two images, Image 1 shows that emails are sent via another email
service as marked in the RED arrow. However, the second image shows emails sent with
your verified Domain.
Sometimes, the Domain is registered in Pardot, but because of invalid keys added in the
backend, it sends unverified emails from Pardot. Your IT Admin needs to re-verify the keys to
ensure the domain is configured correctly in this scenario.
If you want to send emails from multiple domains, you can add various domains in Pardot,
but we can configure only one return path for one Domain per Pardot Account. For more
information, click here. 
Ensured email deliverability through verified Domain builds the trust between customer and
brand, and emails do not land up in the Spam folder. Generally, Domain verification takes
time, and inputs from Admins and each Domain require different ways to configure the SPFs
and Domain keys.
Happy Learning😊
If you need help setting up the Email Sending Domain, you can contact us here.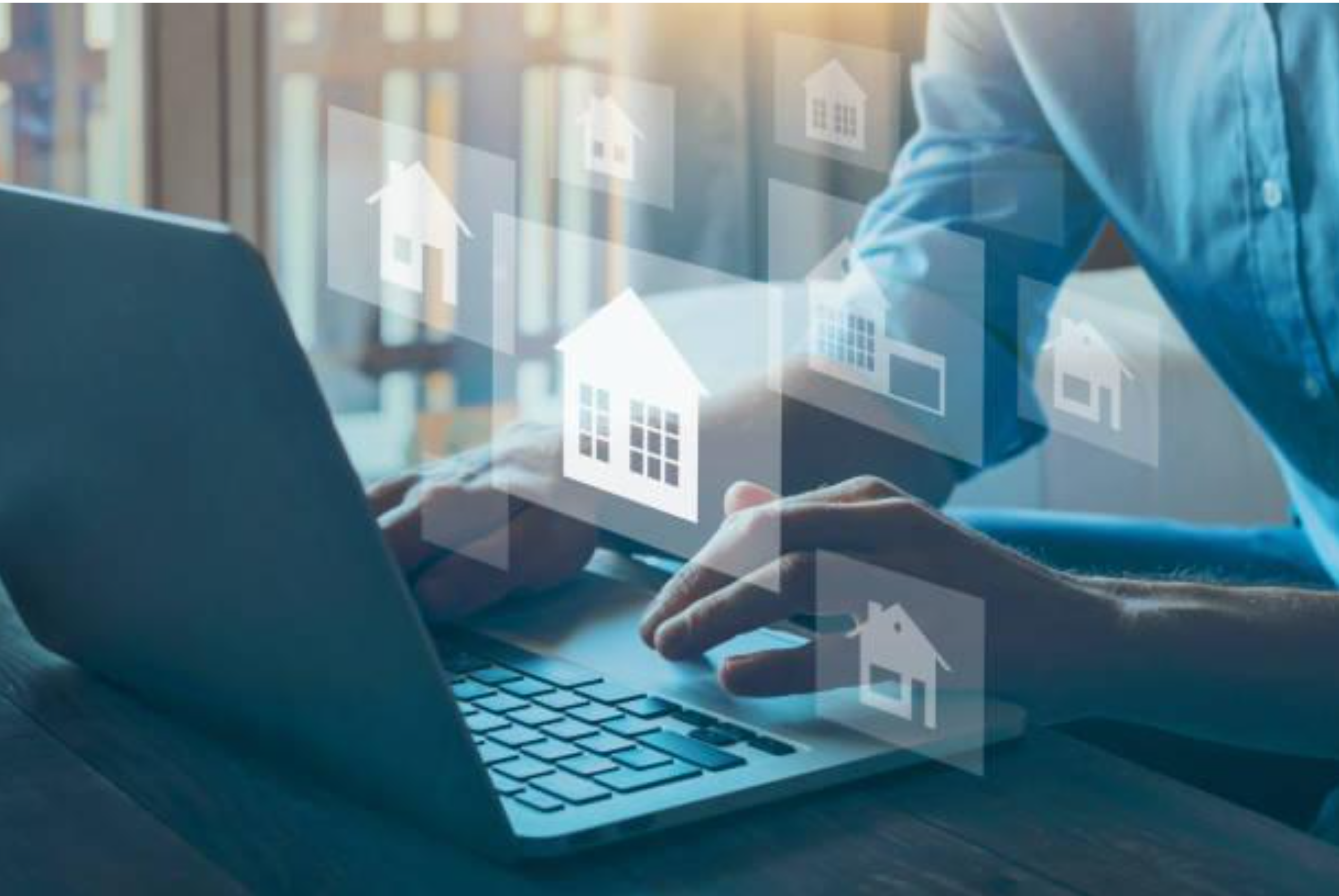 The Real Estate Technology Landscape and its Drawbacks PropTech, are innovative technologies also known as Retech, Realtech, or Proptech, which means the greater alignment between