The Real Estate Technology Landscape and its Drawbacks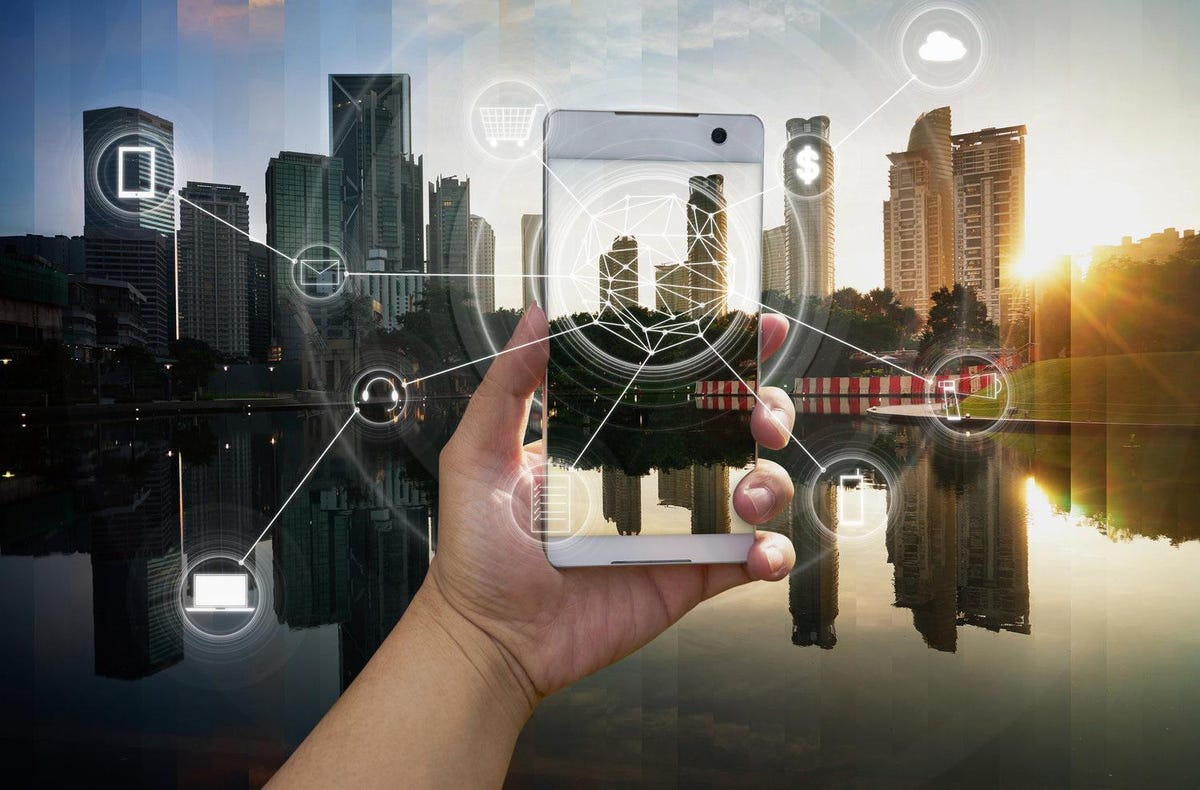 PropTech, are innovative technologies also known as Retech, Realtech, or Proptech, which means the greater alignment between Real Estate and Tech. The term refers to the digital solutions real estate practitioners employ, from investors and brokers to architects and construction managers. PropTech improves efficiency and facilitates realty activities, including buying, selling, leasing, managing, accounting, marketing, building, and investing. Since 2012, PropTech companies have raised over 43 Billion Dollars in funding worldwide.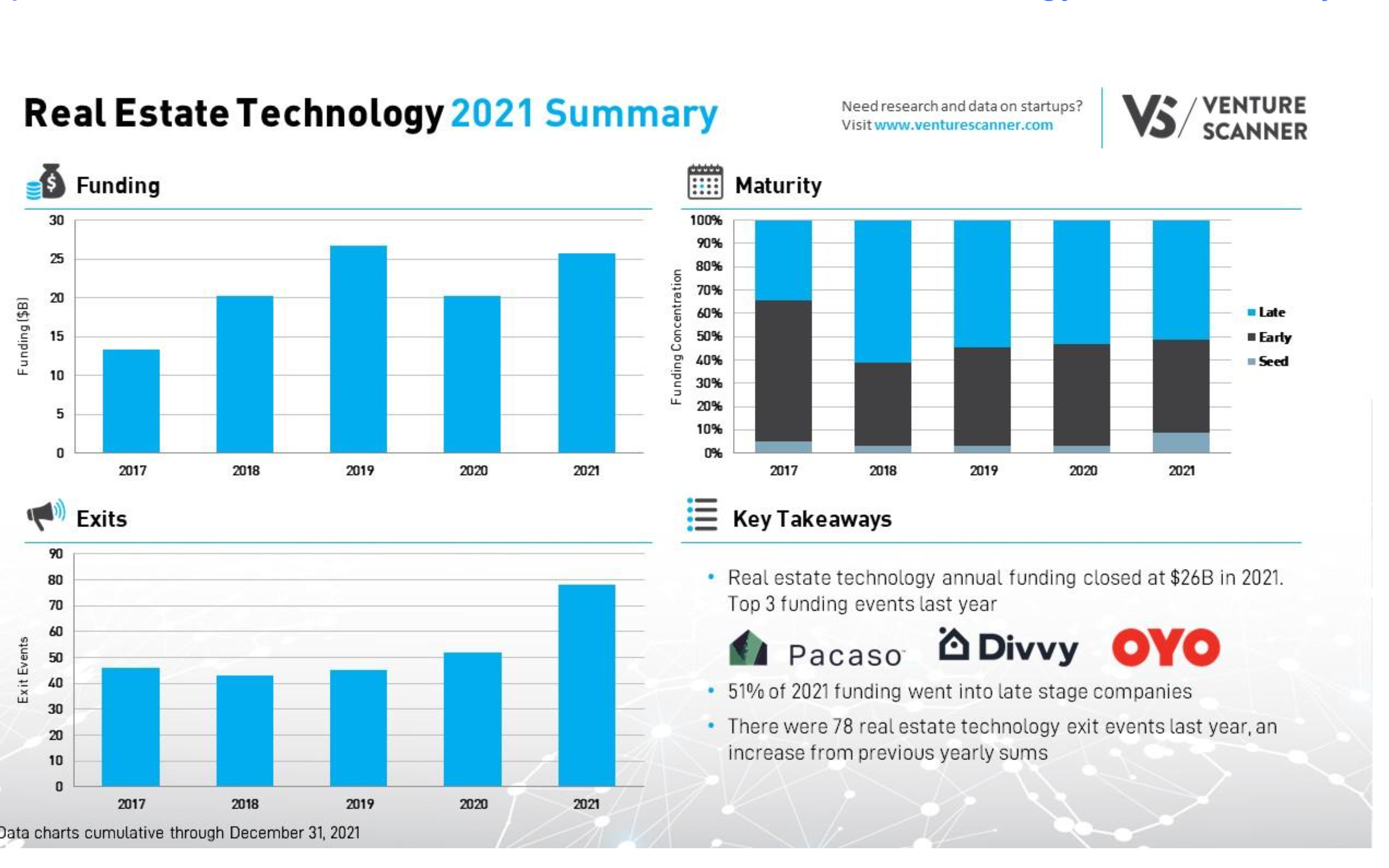 The RE tech Sector is relatively new; it began in the late 1990s during the internet boom. It is in 64 countries worldwide, with a high number of 1,724 COMPANIES. Ever since the first PropTech company was founded in 1976, the US has been holding the reins and dominating the PropTech industry, with 60% of PropTech companies (990 companies) also 60% of all PropTech investors invested in the USA. Unsurprisingly, the global trend of PropTech companies is mainly driven by the US, having around 2000 Proptech companies and approximately 50 billion USD raised as funding despite the consistent domination of the 4 PropTech categories IoT Home, Construction Management, Facility Management, and Portfolio Management, in the recent years the market has experienced a shift towards 
Property Management
.
Proptech disruption has brought innovation into the daily routine of almost every player in the Real Estate market, including investors, tenants, brokers, etc. Proptech can compress what's typically a four- to six-month job into a single month.
Here is what has changed for Real Estate investors:
An accurate construction plan reduces the chance of critical mistakes or failure to meet a deadline, which may result in capital loss.

It improved market research to track the development, investment, leasing, buying, and selling opportunities.

Secure contracts with no "middle man" might have misaligned interest in property purchase and sale.
With so many investors and institutional investors ( Wallstreet with 85billion USD) investing in Single Family rentals, it has become the fastest-growing segment in the US housing market. However, the SFR market remains decentralized – a highly fragmented and offline service industry that had to be put together across many individual needs and intricate for investors to put together large portfolios of new inventory. Enter Proptech players and new players like Areya Technologies, with the ability to help investors acquire, construct, and manage properties with integrated accounting helps centralize this market to a large extent.
What are the drawbacks of Real Estate Tech?
PropTech providers have a mission to develop a productive industry, but there aren't enough market niches to cater to everyone who wants a piece of the profitable PropTech sector.
Many companies are offering similar solutions, services, and products. This undoubtedly is a problem.
PropTech's flaw might be the lack of open dialogue and mutual understanding between traditional Real Estate and PropTech. There is a sense that PropTech is trying to overshadow traditional Real Estate practices and that traditional RE, in turn, needs to defend itself by batting away any attempted tech disruption.
Another major flaw of ProptTech is that instead of creating solutions for real-world inefficiencies and weaknesses in property, many tech industry members are offering solutions to problems that nobody knew existed.
Depending on the technology alone for all compliance factors could also potentially cause concerns in the relationships with your clients, irrespective of whomever they are.
Basic, automated e-mails and chatbot facilities can save you time and help you respond to queries more quickly, but they have some drawbacks, where details matter. There must be a real person to answer any compliance queries besides bots.
Like anything, Proptech is not ideal. As a result, an over-dependence on it could prove costly if a human review system isn't there. This isn't an excuse to not use technology, just a reminder to rely on common sense.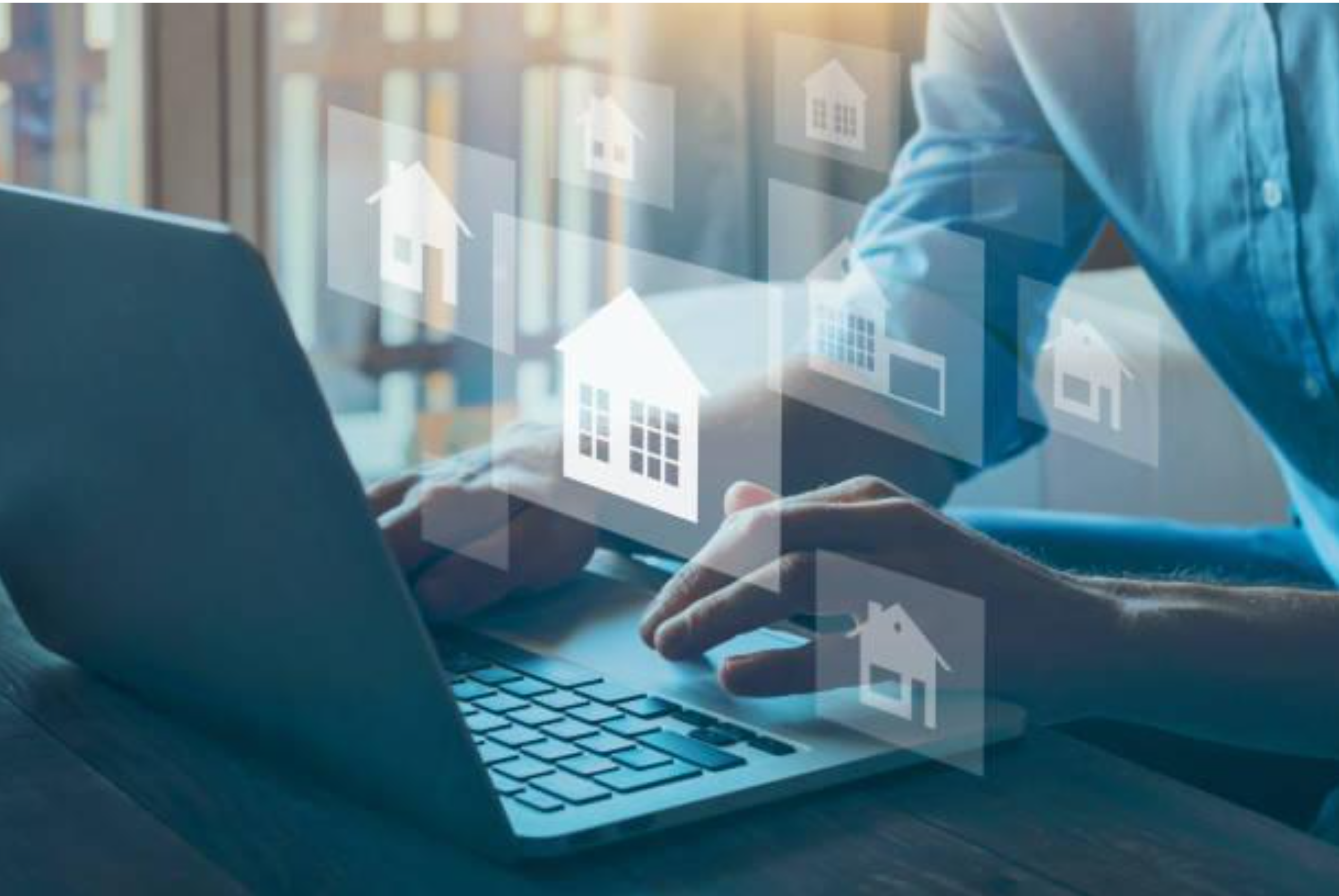 The Real Estate Technology Landscape and its Drawbacks PropTech, are innovative technologies also known as Retech, Realtech, or Proptech, which means the greater alignment between