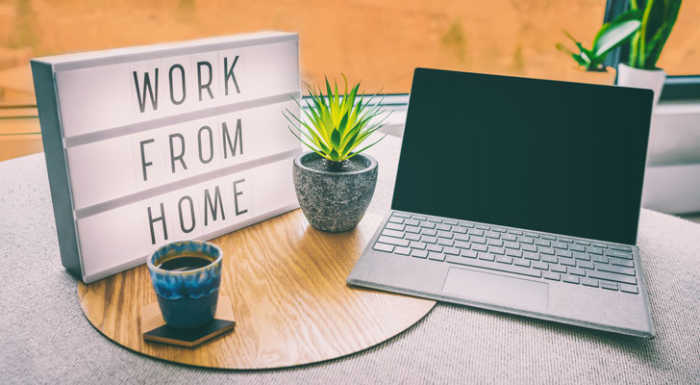 Being challenged in life is evitable. Being defeated is optional', said Roger Crawford, renowned
tennis professional. The world is indeed in an unprecedented crisis currently.
Looking at the dire situation and restricted movement, people are eventually becoming habitual to
working remotely. Owing to this, circulation of work from home policies and auxiliary tips & tricks is
becoming customary for organizations now. In fact, the reason why start-ups like ours are steadfast
today despite the coronavirus uncertainty, is the efficient use of work from home tools.
Remote working has its benefits. It enables our team members to think and function at their own
pace. People get their individual physical & mental space and we have noticed a better quality of
ideas coming up. In spite of multiple challenges, our colleagues have manifested high productivity
and quality deliverables during such time. It clearly shows how smoothly the idea of working from
home is picking up.
Digital presence has made it possible for organizations and service vendors to become omnipresent.
It really doesn't matter which part of the globe one is working from. Digitally the world is getting
even smaller and closer.
Thanks to remote working, we can reach out to clients across the globe and work with them when
they need us. This not only improves client relationships and satisfaction, but it allows our team to
improve work life balance.
It is an opportunity to reflect, re-prioritize, learn something new. Coronavirus or not, the key to
working from home is clear communication with our clients, knowing exactly what is expected and
delivering even more by better use of technology.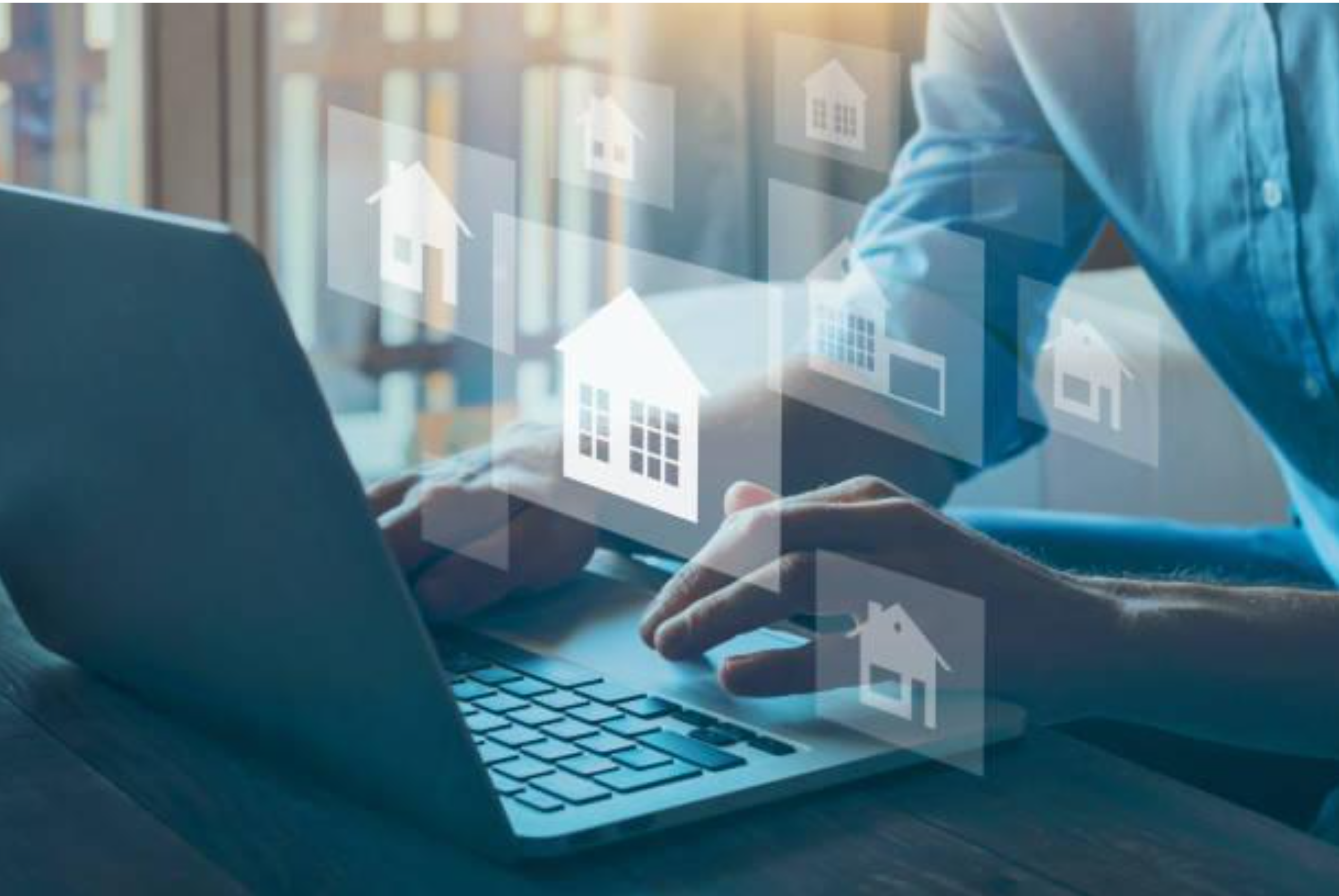 The Real Estate Technology Landscape and its Drawbacks PropTech, are innovative technologies also known as Retech, Realtech, or Proptech, which means the greater alignment between